Here's the compilation of some of the best testimonials we've received.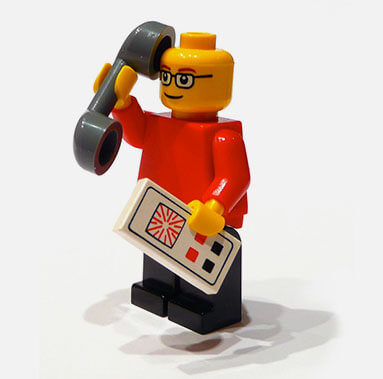 LARGE SCALE PRINTING
Southern California Graphics we are universally known for our large scale printing capabilities. We have been operating within the printing space for over 40 years. Specializing in Large Format Printing, we have established ourselves as a premier large scale printer out of Los Angeles, California. As the printing industry has expanded, so has our printing services. Starting off in 1974 as a offset litho printer we have expanded our printing services into the large format, lenticular, and digital market segment.
We are able to printing projects on digital digital presses, offset presses, large format, lenticular 3D printing, and also fulfill packaging printing projects. This allows for you to consolidate your print purchasing needs down to a single printing company. Wide format printing is a craftsmanship and an art. With top of the line large format printing presses, high end printing technology, and a seasoned staff, there is no better large format printing company.
PRODUCT APPLICATIONS
Architectural Wraps
Billboards
Display Banners
Exhibit / Trade Show Displays
Event Signage
Murals/ Wall Paper
POP Displays
Banners
Posters
Window Signage
Retail Signage
PRE PRESS SERVICES
Hi-res Scanning
Digital Retouching
Color Correction
Color Proofing
File setup / Pre-flight
PRODUCTION
Seamless Output
Sewing
Mounting
Laminating
Proffesional Installation
Southern California Graphics Large Format Printing
Los Angeles
8432 Steller Drive
Culver City, California 90232
(310) 559-3600
We invite you to follow us
Learn More About Top California Printing Company Southern California Graphics
[arve url="https://www.youtube.com/watch?time_continue=8&v=cz6ZosFL3ac"]