Whatever you need and wherever you need it, Southern California Graphics has a signage printing solution. Our signage printing capabilities includes services for retail stores, wall graphics, store displays, pop displays, and more.
Commercial Retail Signage
Signage Printing Tilts the Decision in Your Favor
When you need branded, synergistic commercial signage with consistent colors and designs, the Large Format printing division of Southern California Graphics turns the mundane into the memorable. Our exacting standards are unmatched in the printing industry and assure you of the quality you need for the impression you want to make.
Our commercial signage services include:
Informational– Used for conveying information about your facility, whether it is services, listings, instructional, or other non-marketing application.
Directional– Used to manage the movement of people and vehicles to ensure that they arrive at their desired destination free of frustration or confusion.
Identification– Indicates buildings, departments, services, rooms, floors, and other specific locations within your facility.
Safety/Regulatory– Indicates required warning and safety instructions such as entrances and exits, warnings, hazardous materials, and more.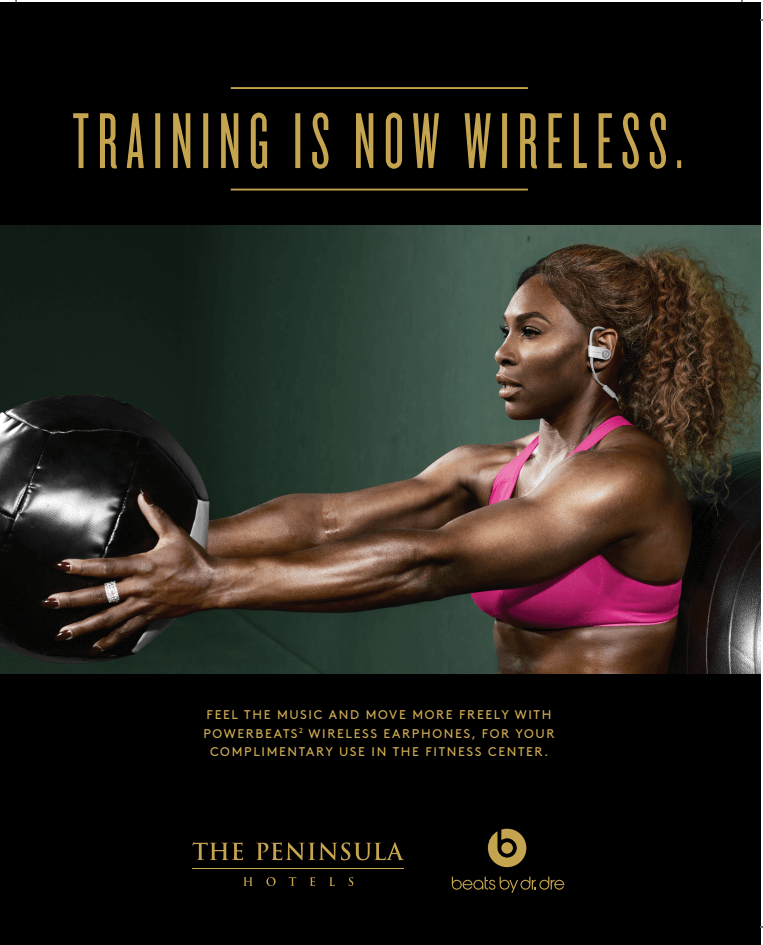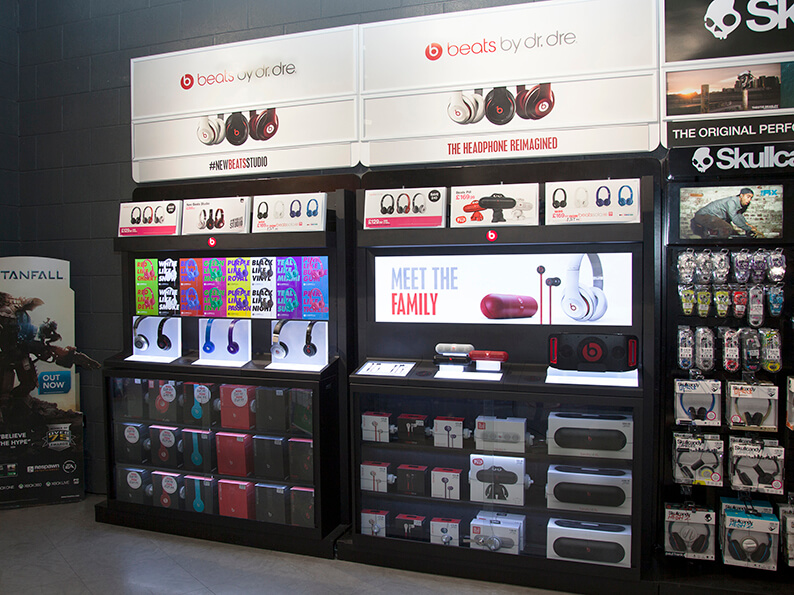 In store print signage. Retail Signage for fortune 500 companies to mom and pop shops.
A critical component of the success of your retail operation is the quality, design, and placement of your signage. Signs that are with inconsistent colors and poorly translated graphics can turn a prospective customer into an indifferent shopper. Above all, your retail signage must clearly and consistently engage your prospect through provocative messaging that compels them to take action in your favor.
Our complete line of cost-effective retail signage includes, but is by no means limited to:
Posters (Wall and ceiling) – Whether stand-up or hanging, posters add a sparkling dimension to your sales program
Point-of-purchase– Proven to be highly effective in influencing customers to buy
Window messaging– Promotes seasonal or limited-time products and services
Banners– Create a rousing statement of events such as grand openings, sales, or a guess appearances
Aisle signs– Offers information that adds to the decision-making process and supports positive impressions.
Regardless of your retail signage needs, the Large Format Printing team at Southern California Graphics can make it happen. For more information, call us today at (310) 559-3600.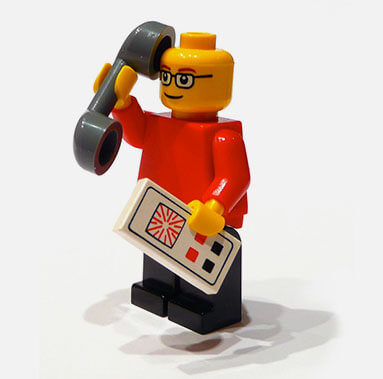 RETAIL SIGNAGE PRINTING SERVICES
Retail Signage printing for companies all sizes. Just because your not a corporate company, doesn't mean you aren't a good fit for our retail sign printing services. Our Los Angeles based printing company allows you to do all of your proofing in house and then shipping your retail signs domestically or internationally. When working with corporate retail stores, we have a online ordering system, that allows you to order your retail signage online and we can ship it off to each invidiual store front. If your a ice cream company, fashion industry, manufacturing, or major brand, we have experience printing retail signs for your specific vertical.
When working with our print marketing specialist, we will pair you with a CSR and rep who has experience printing retail signs for your industry. We work with you throughout the design process as well as creating custom proofs for you to see other variations to print your retail graphic. Real Estate agents are also a common partner with SCG to place their outdoor signage within the Los Angeles community.
Family owned and operated for 40 years, gives us a blend of a family environment, but also allowing you the security to know that we work with major entertainment companies, real estate companies, fortune 500 companies, and corporate entities. The difference is that with large format signage printing services, it allows us to be price competitive for smaller companies. When printing your retail signs, we do each one individually, which means that we are able to be price competitive for all size companies.
Attention to detail matters. You could go to any online printing company to get the cheapest printing service. At SCG, we pride ourselves on having multiple people handle your account. We also assure you that we have invested in the top of the line printing presses. We do not gang run your project, so we treat each retail signage project as it's own campaign. Which means your getting the highest quality printing service. If your looking for the best large format printing service in Los Angeles give us a call. Let a retail signage consultant assist you over a cup of coffee. We would love to work on your next retail signage printing project.
PRODUCT APPLICATIONS
Architectural Wraps
Billboards
Display Banners
Exhibit / Trade Show Displays
Event Signage
Murals/ Wall Paper
POP Displays
Banners
Posters
Window Signage
Retail Signage
PRE PRESS SERVICES
Hi-res Scanning
Digital Retouching
Color Correction
Color Proofing
File setup / Pre-flight
PRODUCTION
Seamless Output
Sewing
Mounting
Laminating
Proffesional Installation
Southern California Graphics Large Format Printing
Los Angeles
8432 Steller Drive
Culver City, California 90232
(310) 559-3600
We invite you to follow us
Learn More About Top California Printing Company Southern California Graphics