When you need to make a bold statement, clearly and directly, nothing gets it across like a vivid, high-quality banner from Southern California Graphics.
Large Format Banners on Vinyl, Digital, Lenticular, and Offset presses.
A stunning banner from the Large Format Printing division of Southern California Graphics (SCG) is one of the most durable and versatile forms of advertising available to you today. Your banner can be produced for indoor or outdoor use and in many cases, it can be moved for mobile applications such as trade shows, concerts, or fairs. And while banners are usually thought of as temporary, more businesses are using them outdoors as their "permanent" identification signage. Why? Because these smart people understand that all busine sses evolve and their signage should reflect their progress.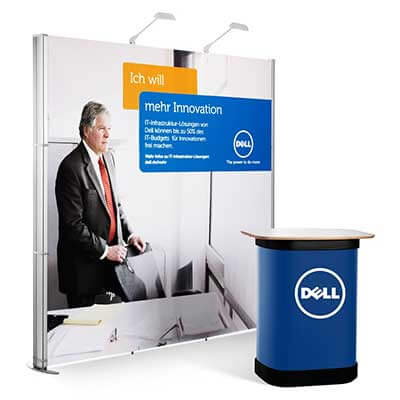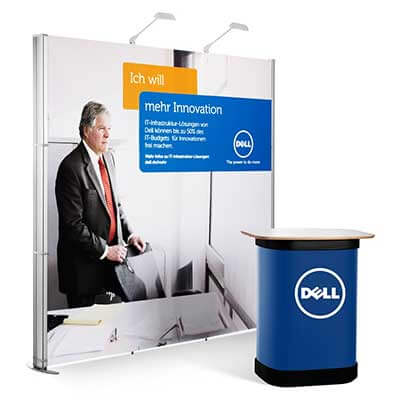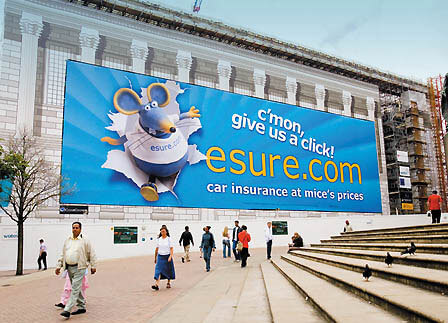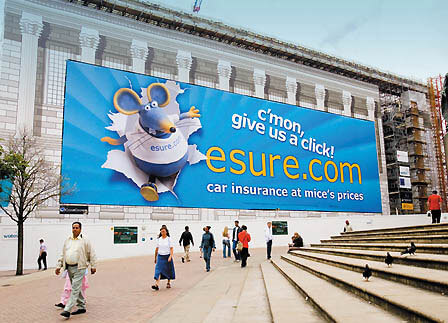 Banner Printing with Long-lasting durability
Durable Large Format Banners. Looking for Banners for outdoor signage and indoor store fronts? Print with a liable banner printing company that specializes in banner printing.
Today's banners from SCG are made with strong, super hi-tech materials that resist cracking and fading. And because they are printed on our state-of-the-art large format equipment, the colors are stunning. We'll produce a sensational banner that can be used for years to promote:
Limited time offers
New products
Events
Welcome/Directional
Associations, Teams, and Departments
And more…
Your banner is an easy, lively way to get noticed.
Commercial Banner Printing: Effective, Cost-Efficient Advertising
There are four key reasons why your banner printing service from SCG Large Format is a smart investment:
Banner signs are the perfect form of outdoor marketing signage. Banner graphics create brand awareness for all events, non profit causes, and community seminars. SCG Los Angeles banner sign company allows you to print a customized banner print with our local Los Angeles company services. Regardless of your banner requirements, the Large Format Printing division at Southern California Graphics can create a banner that gets noticed. For more information on how our banner team can help promote your business, product, or event, call Southern California Graphics today at (310) 559-3600.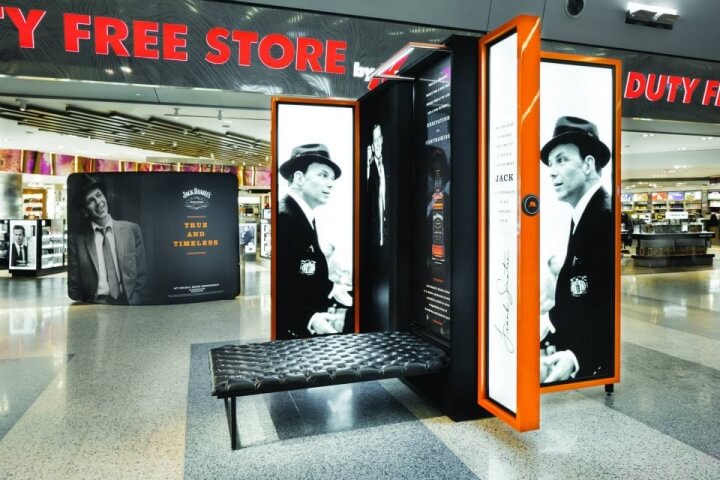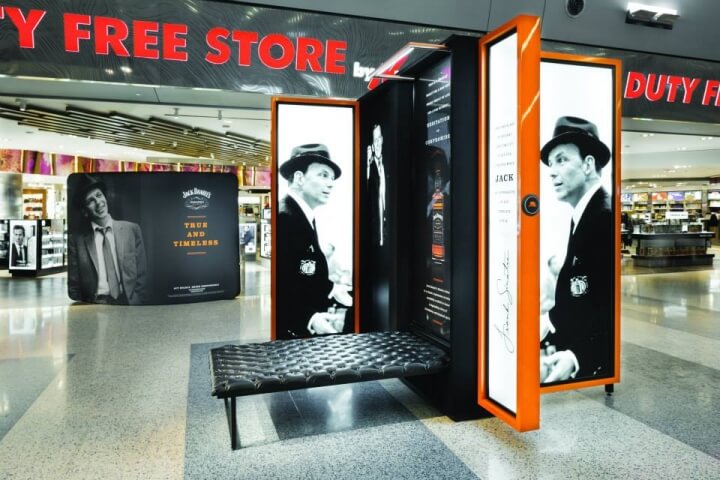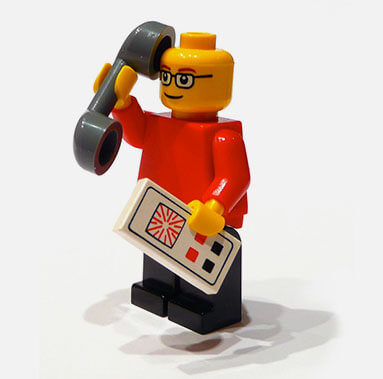 BANNER PRINTING
The banner printing services from the Large Format Printing division of Southern California Graphics have been creating dazzling designs for decades. It is this experience and reliability that has made us the repeat choice of many notable businesses throughout the region and beyond. Using the latest banner printing software, we can present your brand, product, event, or announcement in a way that gets noticed and remembered. Custom banner printing starts with an initial consultation to help you determine the size of your banner and the material best suited for optimal results. Using our advanced technology, your banner will be created by an experienced team with a keen eye for the details you want in this important process.
At Southern California Graphics, we see more than your banner – we see a partnership in your success. Founded in 1974, Southern California Graphics (SCG) is one of the most experienced and trusted commercial printers in the country. Our design and production teams can help you create,develop, or grow your brand or business using state-of-the-art technology that provides super sharp images and text that get noticed. Call SCG today to learn how our experience, innovation, and superior service can help you grow.For more information, or for a free initial consultation, call us at (310) 559-3600.
PRODUCT APPLICATIONS
Architectural Wraps
Billboards
Display Banners
Exhibit / Trade Show Displays
Event Signage
Murals/ Wall Paper
POP Displays
Banners
Posters
Window Signage
Retail Signage
PRE PRESS SERVICES
Hi-res Scanning
Digital Retouching
Color Correction
Color Proofing
File setup / Pre-flight
PRODUCTION
Seamless Output
Sewing
Mounting
Laminating
Proffesional Installation
Southern California Graphics Large Format Printing
Los Angeles
8432 Steller Drive
Culver City, California 90232
(310) 559-3600
We invite you to follow us
Learn More About Top California Printing Company Southern California Graphics
[arve url="https://www.youtube.com/watch?time_continue=8&v=cz6ZosFL3ac"]