Custom Vehicle Graphics and Car Wraps. While driving around Los Angeles, make sure that your vehicle stands out in traffic. We wrap cars of all sizes. Vehicle Wraps include: cars, vans, trucks, fleets, and more.
Custom vehicle graphics make dollar and sense
Make a statement, turn heads, and create your pride and joy with Custom Vehicle Graphics from Southern California Graphics
Whether you want to promote a product, brand, or business, or need make your city service vehicles properly identifiable, you need the team of professionals at the Large Printing Format division of Southern California Graphics (SCG). We've covered almost every type of vehicle imaginable with stunning graphics – or single colors – that get noticed, whether they are driving in traffic, sitting at a red light, or by the curb on a service call. When you choose custom vehicle graphics from SCG you get a highly-experienced team of wrap professionals who produce electrifying graphics on the most advanced equipment available.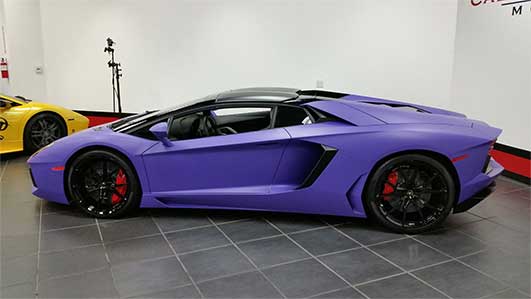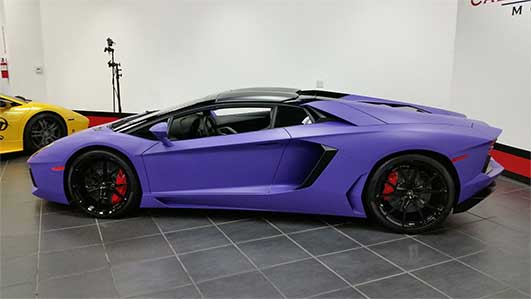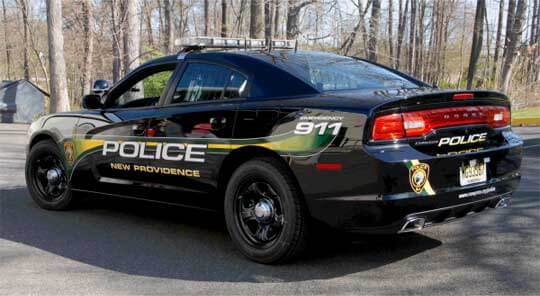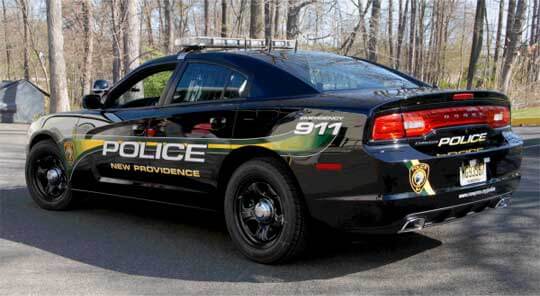 Why paint when you can wrap your whole car with elegant car graphics.
Because paint chips and paint fades.
Paint takes days to create but a wrap from SCG can take as little as one day. Our wraps use high-quality materials that are professionally installed, but the best part is the dynamic look that is created on your vehicle. Our wraps offer protection from the sun, which boosts your vehicles resale value, too. And consider this: If you ever need to make changes on your vehicles graphics, your find the process much easier if you chose graphics on a wrap from SCG.
Vehicle wraps for custom vehicles
Some vehicles require more consideration due to their customization.
A fleet of police cars or taxis, for example, may present a challenge to an inexperienced wrap crew. But at SCG, our experience has taught us how to wrap custom vehicles with the same precision as we do an ordinary car. We know every nut, bolt, weather-stripping and any other obstacle that may challenge an inexperienced crew. A custom vehicle wrap from Southern California Graphics for your custom vehicle makes good long term sense. For more information on our custom vehicle graphics, call us today at (310) 559-3600.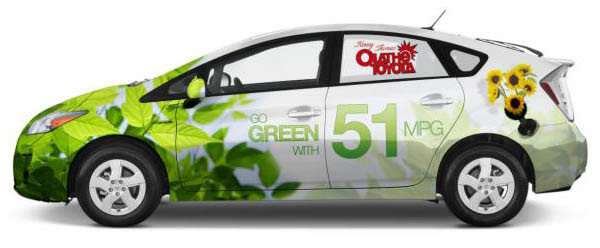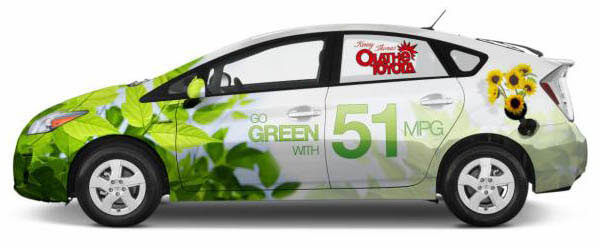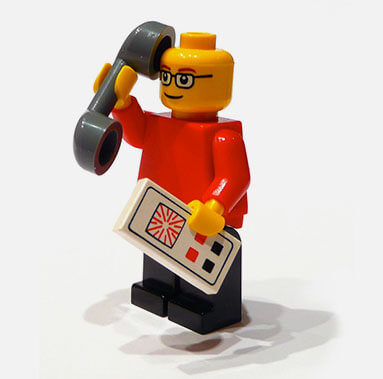 VEHICLE WRAPS LOS ANGELES
Why settle for an ordinary paint job when custom vehicle graphics from Southern California Graphics have so many advantages? Our Large Printing Format division can assist you in creating custom truck wraps, custom car wraps, custom bus or trailer wraps, or a wrap for any vehicle you have in mind. Look at it this way: If we can wrap a building, we can provide a beautiful custom wrap for your vehicle – we even make custom boat wraps!
And if you'd like something better than paint but not as big as a wrap, we can even create custom vehicle decals that present your brand or business so that it gets the attention you want from the people who need to see it. Custom vehicle wraps cost less than many paint options and last longer, too. If you're considering custom vehicle wraps, call Southern California Graphics.
PRODUCT APPLICATIONS
Architectural Wraps
Billboards
Display Banners
Exhibit / Trade Show Displays
Event Signage
Murals/ Wall Paper
POP Displays
Banners
Posters
Window Signage
Retail Signage
PRE PRESS SERVICES
Hi-res Scanning
Digital Retouching
Color Correction
Color Proofing
File setup / Pre-flight
PRODUCTION
Seamless Output
Sewing
Mounting
Laminating
Proffesional Installation
Southern California Graphics Large Format Printing
Los Angeles
8432 Steller Drive
Culver City, California 90232
(310) 559-3600
We invite you to follow us
Learn More About Top California Printing Company Southern California Graphics
[arve url="https://www.youtube.com/watch?time_continue=8&v=cz6ZosFL3ac"]