Southern California Graphics has a large format expert team that is skilled at producing custom commercial floor decals among other large format decals.
Commercial Flooring Decals
Whatever your floor surface may be, we can craft custom commercial floor decals that will really make your logo and/or message stick! You can order decals in any shape, size and quantity for your business or retails space.
We know that your office and business space has the power to convey a powerful message to your clients. In order to make sure you give off the best impression you can, it's important that all your custom commercial floor decals be produced with the highest attention to detail. At Southern California Graphics, we go the extra mile to ensure that your custom commercial floor decals and other print projects are produced to optimal quality. We have a team of graphic designers that will ensure that your project looks just as good – or even better – in real life as they did on screen. If that means going through multiple proofs, we can do it in a timely manner. 
And you don't have to feel limited to floor space. We can produce decals for your windows, walls or floor, as well. Our custom commercial floor decals, amongst other decals, can apply easily to any surface. They'll also remove cleanly, without causing damage to the surface. Not only can they brand your space, but they're useful for seasonal promotions, as well.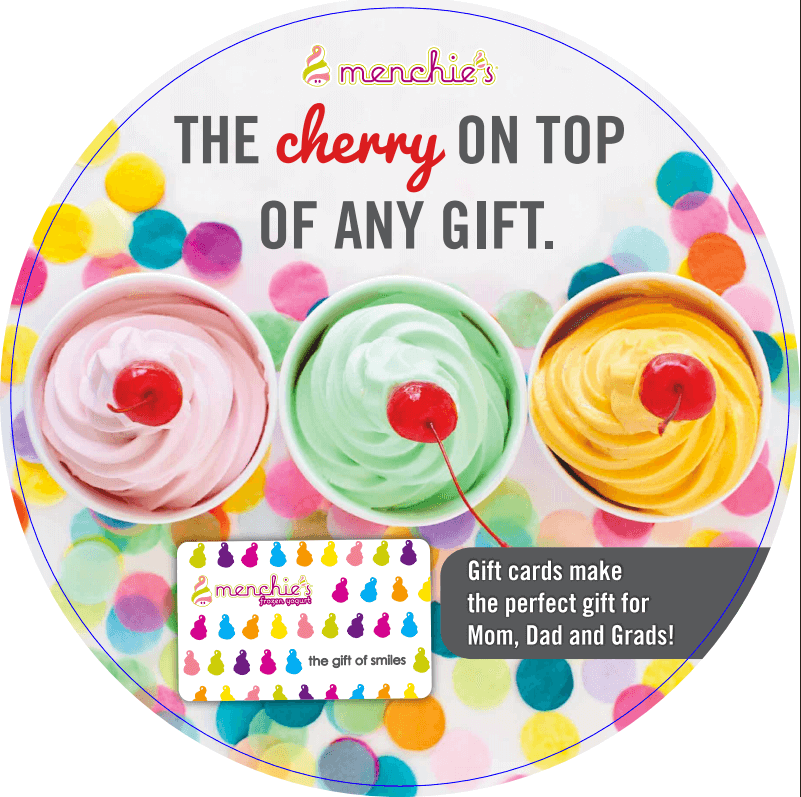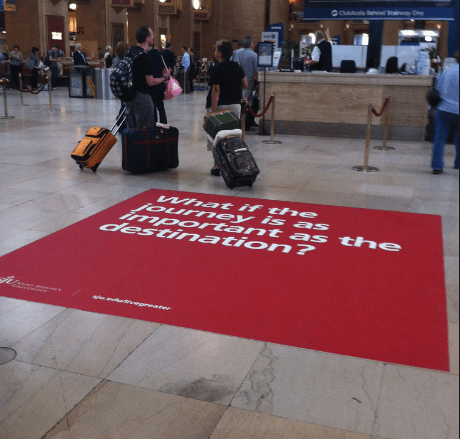 Large Format Floor Decals
Custom Flooring decals for corporate companies, retail outlets, restaurants, and store fronts.
Put your flooring decals in trusted hands. We have the experience, technology, and innovation to take care of a wide array of large format projects, including custom commercial floor decals.  As a 24/7 print shop, we have amazing turnaround rates. We can also cater to our clients' direct needs more, as a family owned business. You'll be amazed how we can fit your high-quality large format printing Los Angeles project into any timeline without compromising on quality.
We've got the team of print managers, graphic designers, and technicians to see to it your high-quality large format printing Los Angeles project does just that. We've been around long enough to prove over and over that we deliver top quality larger format printing, but we're not like other large format printing companies who don't seem to be able to produce anything out of the same old-same old mold. Our custom commercial floor decals, as well as our various other large format and smaller-sized print jobs, are always unique and true to your company's vision.
Custom Floor Decal Installation
From the custom print job to the custom floor decal installation. At SCG we make the process seamless. You can even order your floor decals in our digital storefront to all of your locations.
Take a look at the innovative technology that SCG has embraced and you won't find a better process-driven approach for marketing directors or retail companies with multiple store front locations. We have a digital ordering process for commercial companies to place custom orders online, fulfilled, and delivered. Not only do we print the floor decals but we are also able to install your decals.  For any major trade show, sporting event, corporate gathering, or brand strategy, we will make sure your project is done on the highest quality material, the most eco-friendly, and cost efficient. 
Southern California Graphics is a responsible, environmentally friendly printer. We strive to use eco-friendly inks, dyes and other printing materials whenever possible and to the fullest degree possible. We keep the quality up and the price and environmental footprint of your company's custom commercial floor decals.For a company that can produce custom commercial floor decals as well as a wide array of other print projects, call Southern California Graphics today at 310-559-3600. We're happy to supply with a free quote and any information you may need.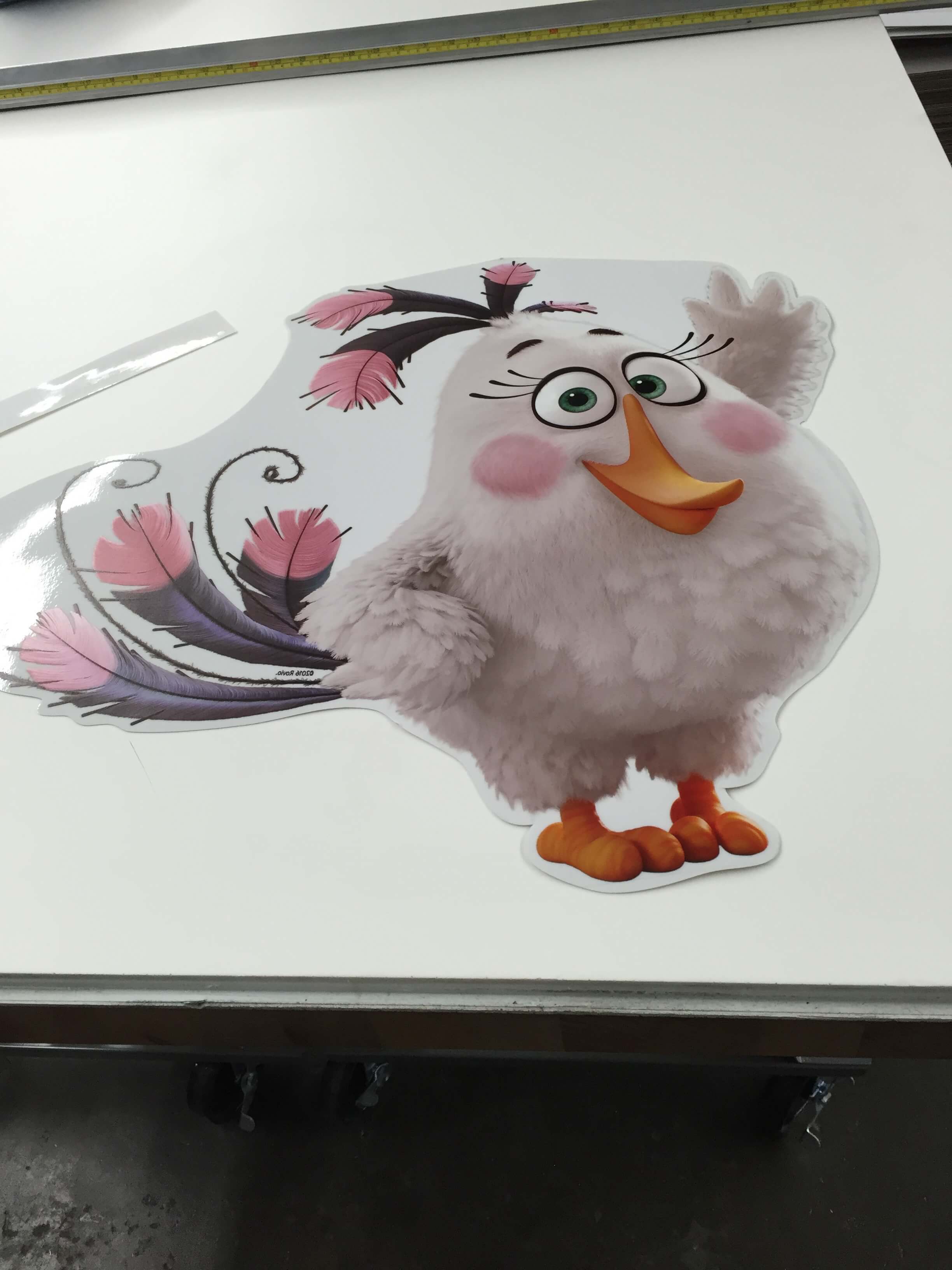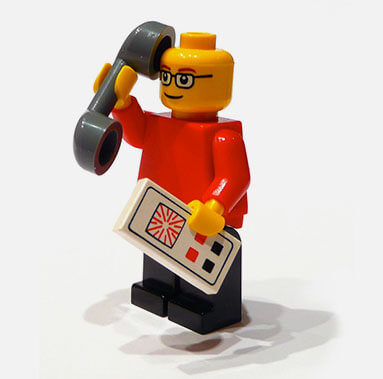 Large Format Floor Decals and Graphics
Corporate brands have ongoing marketing campaigns that need constant updating within their brick and mortar storefronts. Southern California Graphics installs and uninstalls floor decals for many different verticals, market segments, and small companies. If your a local Los Angeles service provider looking to install a floor decal, look no further than Southern California Graphics. Southern California Graphics has been family owned and operated for the last 40 years which means that throughout the economic turns, we have been a stable printing company within LA.
We print for BRANDS. Plain and simple. Floor graphics, street graphics, and wall graphics are in the same "printing family". It's typical that when you are rebranding, or creating messages, a floor graphic is integrated within your print marketing strategy. Our print marketing reps will work with you when conceptualizing your floor graphic to help prevent you from making any mistakes that you didn't think about. Floor decals and graphics aren't as simple as putting a sticker on a floor, you have to carefully craft the graphic to make sure it's not done erratically. When you have a promotional event or marketing campaign, floor decals are an integral part of product placement.  Companies are always looking to integrate floor decals for promotions, sales, specials, core values, or any additional eye-catching content distribution strategy that is in place.
We do floor decals for the following business services and sectors:
1.Sporting Events
2. Car Dealerships
3. Restaurant floor decals
4. Marketing Promotions
5. Retail floor decals
6. Educational floor decals
7. Beauty and Cosmetic Floor Decals
8. Financial Industry Decals
9. Corporate Floor Decals for Commercial Buildings
10. Real Estate Floor Decal
Los Angeles Floor Graphic Company
SCG is a Los Angeles floor decal printing company. Located 10 min outside of LAX you will find some of the most creative floor decals around LA produced by Southern California Graphics. The attention to detail, quality, and process is what helps separate us as the best large format printing company in Los Angeles. We produce and consult with brands, marketing agencies, and major corporate distributions installing your print marketing floor graphics. Los Angeles floor graphics are becoming more and more popular. Large Format Printing is growing in popularity as image-centric opportunities are going viral.  Call us today for the best custom floor graphic company in  Los Angeles.
PRODUCT APPLICATIONS
Architectural Wraps
Billboards
Display Banners
Exhibit / Trade Show Displays
Event Signage
Murals/ Wall Paper
POP Displays
Banners
Posters
Window Signage
Retail Signage
PRE PRESS SERVICES
Hi-res Scanning
Digital Retouching
Color Correction
Color Proofing
File setup / Pre-flight
PRODUCTION
Seamless Output
Sewing
Mounting
Laminating
Proffesional Installation
Southern California Graphics Large Format Printing
Los Angeles
8432 Steller Drive
Culver City, California 90232
(310) 559-3600
We invite you to follow us
Learn More About Top California Printing Company Southern California Graphics