Digital Storefront Printing Services
eCommerce Print on Demand Storefronts. Corporate eCommerce website portals for centralized purchasing & real-time metrics.
Print On-Demand Printing Services
We handle warehousing, product conversion, kitting, retail pallet configurations, light assembly, manufacturing, and much more.
Founded in 1974 as a small family owned print shop, Southern California Graphics has grown to be one of the leading fine color commercial sheet fed printers and pre-media service providers in the United States. We provide you the highest quality Lithography with UV printing capabilities, Premedia, Digital Printing, Digital Web to Print Solutions, Bindery, Mail Services and Fulfillment Solutions for over 40 years. Whatever our customer's needs, we are able to offer a customized solution.
Our customized Fulfillment Solutions and Capabilities include:
Fulfillment
Kitting
Packaging
Tracking
Packaging-Folding Cartons
POP Displays
Promotional Products / Items
Direct Mail Marketing
Date Driven Marketing
Online Ordering
Digital Store Fronts (DSF)
Web Development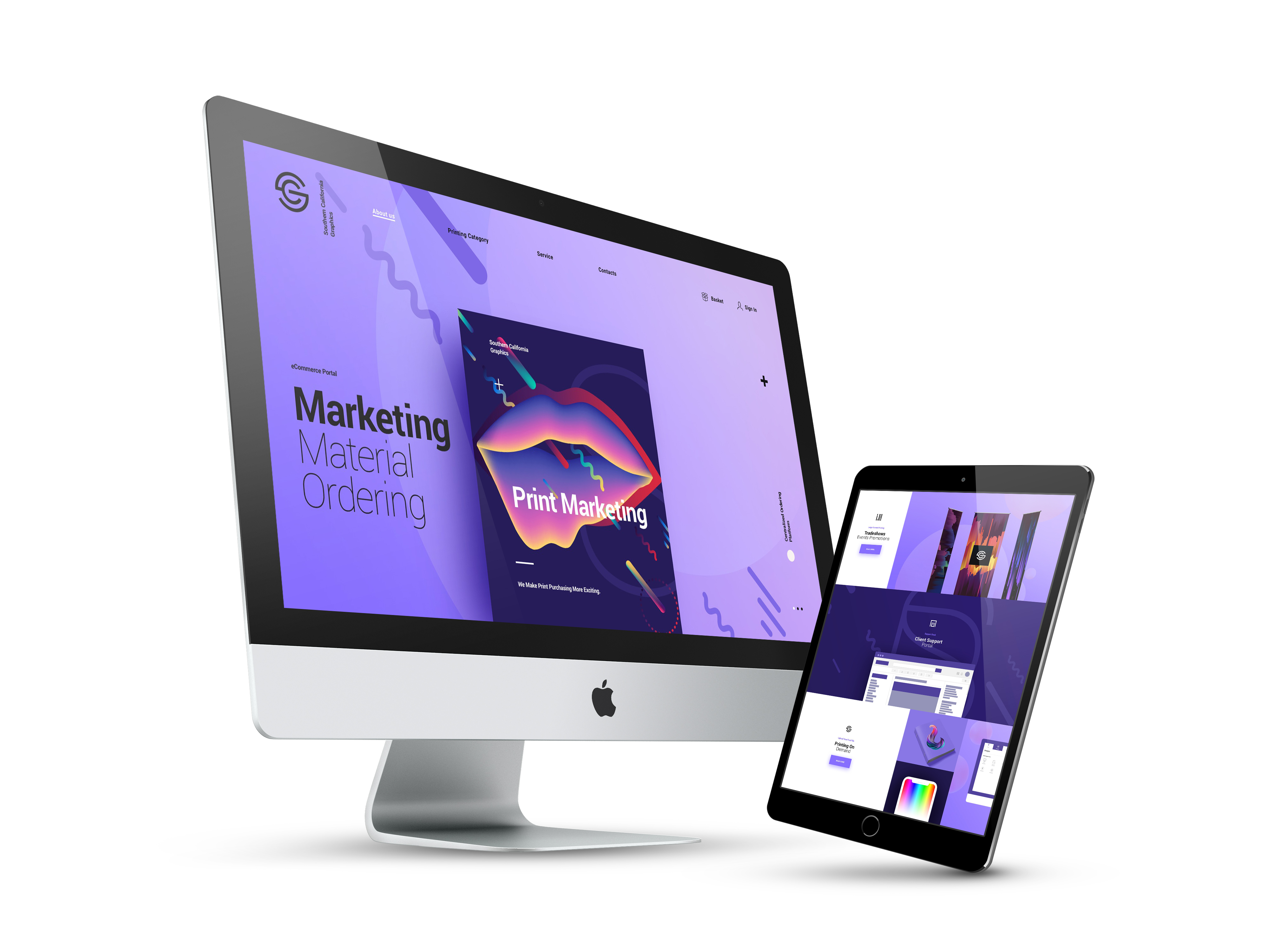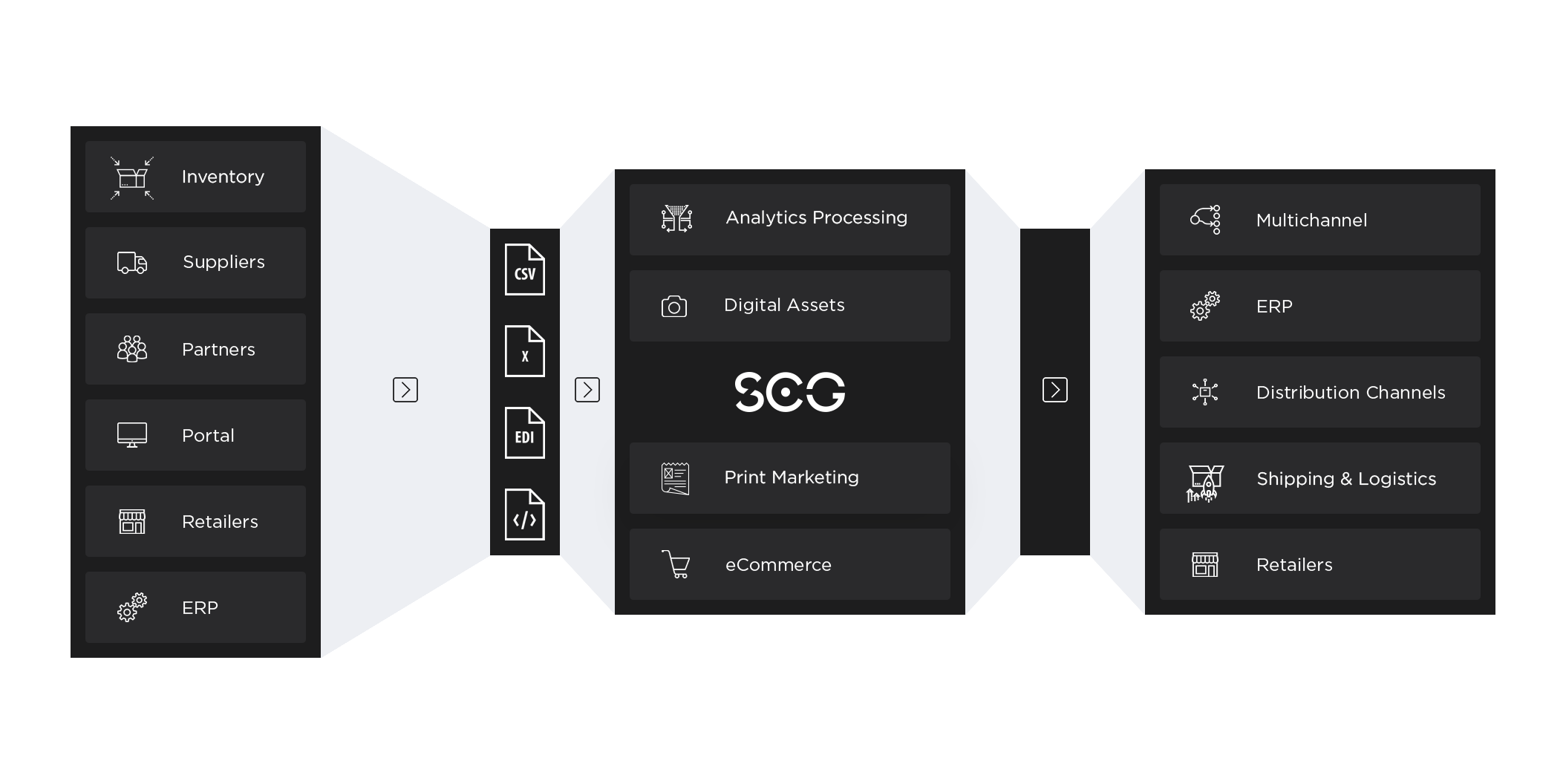 Warehouse Management Solutions
Replenishment / reorder program
management with call center services for reorder processing,
tracking, inquiries, print-on-demand, and programs, large or
small.
A top warehouse management system (WMS) has to keep everyone that's involved in warehouse and distribution processes in the loop about how that process is functioning. High-level inventory management systems require not just knowledge of available technology, but the ability to put it to good use. We utilize many tools, including scanners, individualized reports, and RFID (radio-frequency identification) technology – along with a user-friendly interface (dashboard) for real-time updates and reporting.
Tracking inventory levels – to ensure you can access and retrieve inventory needed. SCG's Fulfillment team employs a variety of proven labeling and stocking strategies.
Tracking fulfillment orders – so your orders move through the warehouse and distribution process seamlessly, reaching their destination in good and consistent order.
Monitoring stock levels – to manage items, we track transactions in order to replenish inventory, ensuring product is always on hand.
Tracking delivery – of items shipped out from our fulfillment center to guarantee they reach their final destination.
Digital Asset Management (DAM) Solutions
Digital Asset Management solutions to address data-storage, functionality, bandwidth, video streaming, meta-data tagging, and markups.
Our print marketing material digital storefront ordering solutions help you improve your overall process placing orders for all your franchises and store locations. When you are managing multiple stores that need all of your same promotional product collateral, pop displays, banners, posters, and advertisements, look to SCG to develop a custom digital storefront for your business. A (DAM) will help your overall ordering system become more productive, prevent inventory management issues, and complete your fulfillment needs.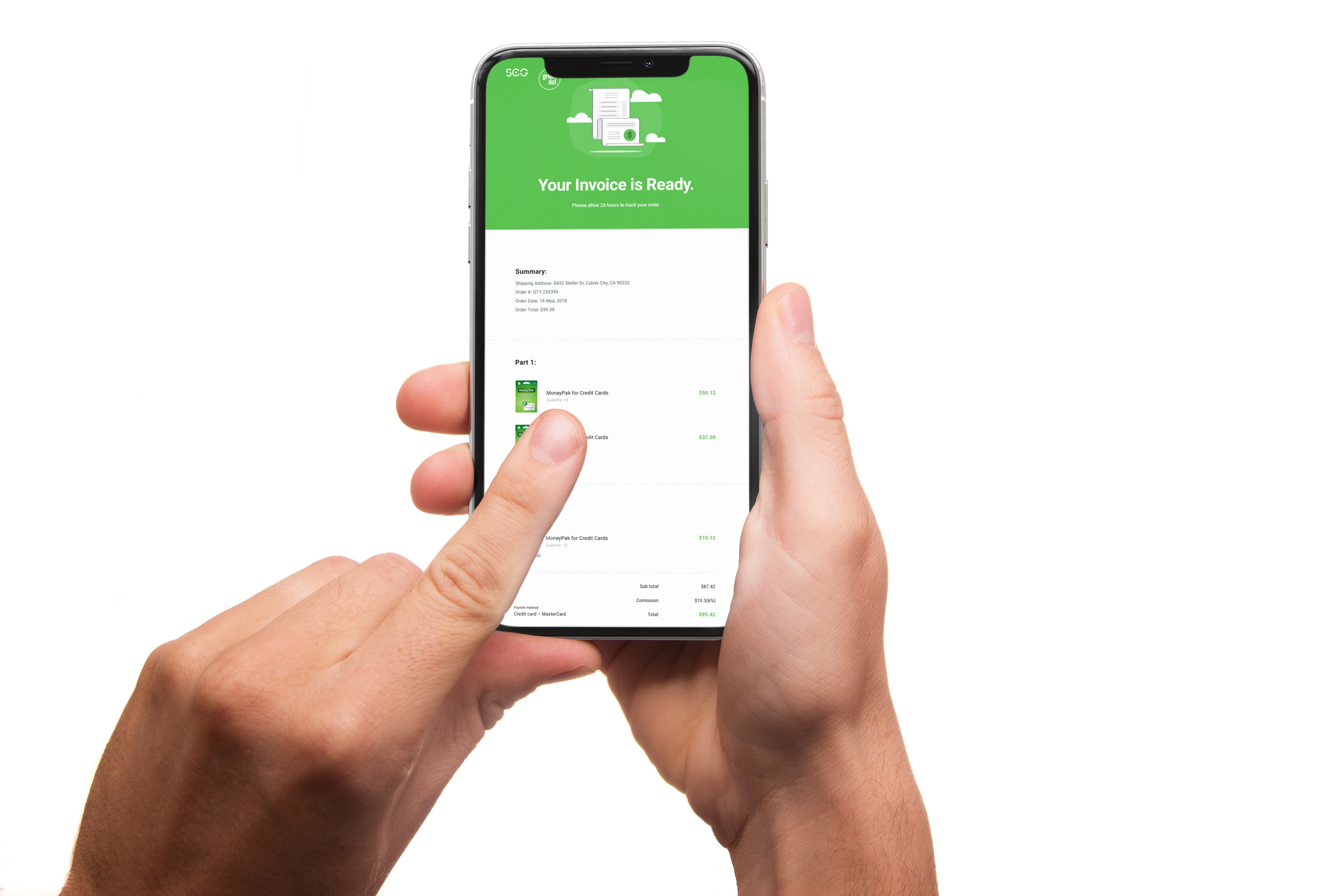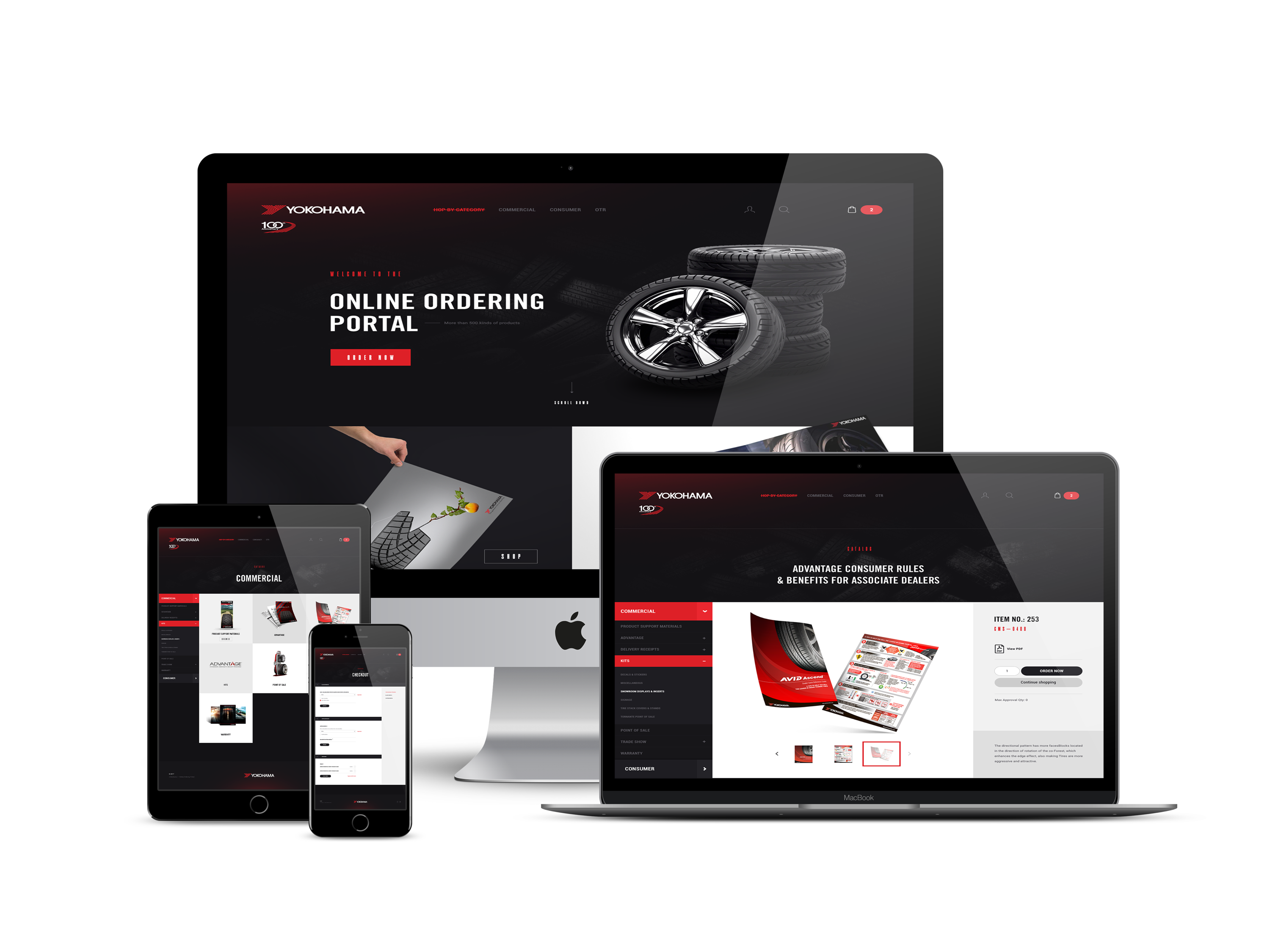 Integrated Data Management Solutions
 Digital Printing / Variable Data Printing / Direct Mail
Variable Data Printing and Direct Mail can help you cut through the confusion and make a relevant connection with each member of your target audience. How can Digital Printing and Variable Data Printing enhance your direct mail campaigns? The huge number of postal regulations and requirements can make direct mail addressing and preparation an overwhelming task. That's where we come in!
Our Mailing Services Include:
Data Processing (with NCOA certification, barcoding, Presorting & national registry)
List Management (conversion & formatting) Addressing / Return Address / Permit
Quality – Today, Digital Printing achieves a high level of quality that is nearly equal to that of traditional printing.
Speed – Digital Printing allows for quicker printing preparation, which results in quick turnarounds.
Affordability – Faster and easier printing setup greatly reduces the cost of short runs, which helps avoid the waste of obsolete, unused materials.
Variable Data Printing – VDP means complete personalization for direct mail that's highly relevant to each recipient. You can fully customize the color, style, font, copy, and images for each individual direct mail piece.
Kitting and Shipping Solutions
Warehouse Kitting Services
SCG Warehouse kitting services bring together a number of individual order components and packaging them for shipment. Our kitting and assembly services provide expertise in assembling, packaging, and shipping products according to your specifications. We have experience in all aspects of kitting and order processing. Our shipping resources are agile enough to meet any client's shipping needs, large or small.
Reduce Inventory
We will store component products and finalize product kits
Gift baskets
Retail product display set-ups (freestanding and shelf-attached)
Retailer launch kits
Key buyer kits
And more….
Customized Fulfillment – We drive satisfaction with the right products delivered on time. The SCG shipping department also uses all major shipping carriers which are listed out below:
UPS
FedEx
Freight Consolidators
U.S. Postal Service
Drop or Bulk Shipments – we deliver directly to you, or transport large quantities of commodities nationwide and internationally.
Real-Time Reporting – we provide real-time reports to our clients
Inventory activity reports / Shipment activity reports / Real-time tracking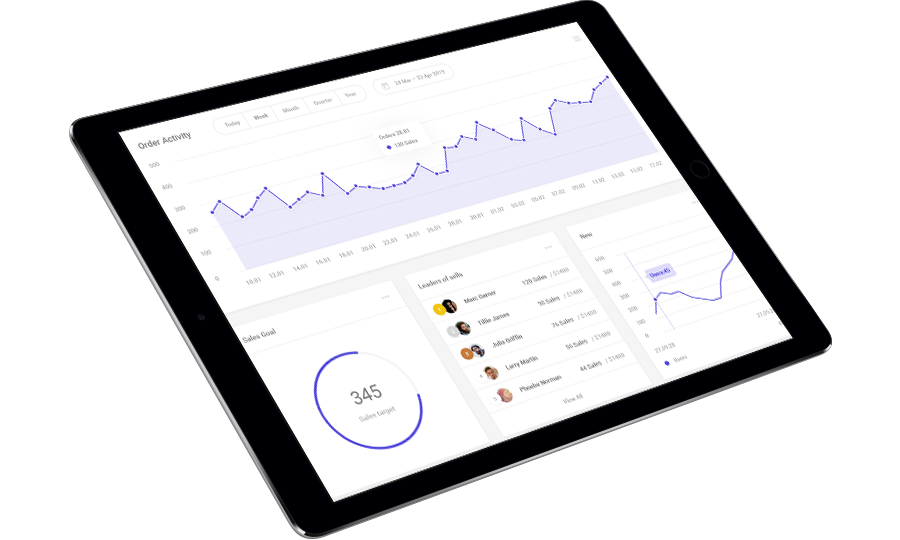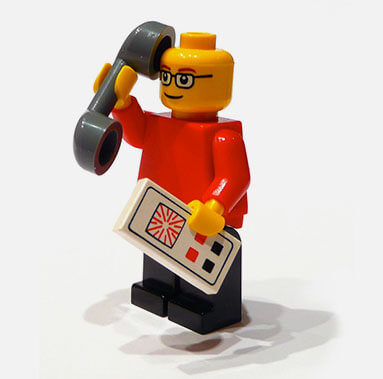 Print Digital Storefront Solutions for Franchisees
We print finished goods from Litho to Signage, and can perform all kitting and fulfillment necessary for any job on any scale.We handle warehousing, product conversion, kitting, retail pallet configurations, light assembly, manufacturing, and much, more. We'll integrate with a client's e-tail sites and quickly process and ship orders with full tracking capability. High-volume, high-quality Pick and Pack with customizable Warehouse Management Software and flexible staffing to accommodate your specific needs. Cost-effective storage, including robust security, real-time reporting, drop and bulk shipping and more for B2C and B2B alike.Our flexible systems, expert staff, and digital WMS make us agile partners in providing cost- effective supply chain management and logistics support to all types of firms
PRODUCT APPLICATIONS
Architectural Wraps
Billboards
Display Banners
Exhibit / Trade Show Displays
Event Signage
Murals/ Wall Paper
POP Displays
Banners
Posters
Window Signage
Retail Signage
PRE PRESS SERVICES
Hi-res Scanning
Digital Retouching
Color Correction
Color Proofing
File setup / Pre-flight
PRODUCTION
Seamless Output
Sewing
Mounting
Laminating
Proffesional Installation
Southern California Graphics Large Format Printing
Los Angeles
8432 Steller Drive
Culver City, California 90232
(310) 559-3600
We invite you to follow us
Learn More About Top California Printing Company Southern California Graphics
[arve url="https://www.youtube.com/watch?time_continue=8&v=cz6ZosFL3ac"]