Environment Friendly Printing Services
Southern California Graphics understands that minimizing our ecological footprint is essential to preserving and restoring our world's forests, prevents global warming and protecting plant, animal and human life. Southern California Graphics is eco-friendly and maintains energy efficiency throughout its processes. To respect these invaluable natural resources, we are dedicated to: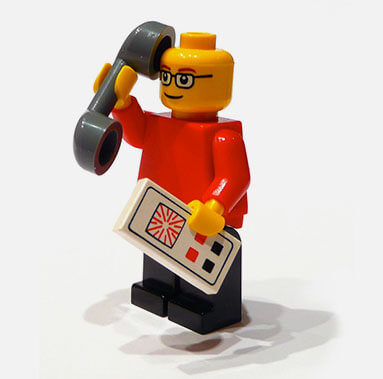 ENVIRONMENTALY FRIENDLY PRINTING
Since we started in business, Southern California Graphics has been committed to maintaining a robust environmentally-friendly business. Every step of our operation, from start to finish, is designed to maximize the utility of every resource and to recycle and reuse whenever possible. The benefits are twofold. Our environmental commitment has resulted in several areas of unexpected cost savings, which helps keep our overall prices competitive.
Second, it's just the right thing to do, an attitude that has fostered tremendous communication, collaboration, and spirit among all of the departments at Southern California Graphics. We will continue to research and renew our environmentally-friendly programs and reap the benefits for ourselves and for our loyal customers.
PRODUCT APPLICATIONS
Architectural Wraps
Billboards
Display Banners
Exhibit / Trade Show Displays
Event Signage
Murals/ Wall Paper
POP Displays
Banners
Posters
Window Signage
Retail Signage
PRE PRESS SERVICES
Hi-res Scanning
Digital Retouching
Color Correction
Color Proofing
File setup / Pre-flight
PRODUCTION
Seamless Output
Sewing
Mounting
Laminating
Proffesional Installation
Southern California Graphics Large Format Printing
Los Angeles
8432 Steller Drive
Culver City, California 90232
(310) 559-3600
We invite you to follow us
Learn More About Top California Printing Company Southern California Graphics
[arve url="https://www.youtube.com/watch?time_continue=8&v=cz6ZosFL3ac"]