Cruise Line Printing Services. Our cruise line printing specializes in digital printing, lenticular prints, pop displays, direct mail, banners, posters, and promotional items.
Commercial Cruise Line Printing
Commercial Cruise Line Printing Services: Set Sail with Great Marketing
Want to make a real splash with your marketing? Imagine your logo, images and artwork – in stunning high-definition detail on your cruise line print marketing. We do not print the graphics outside the boat, we work with cruises distributing all print marketing collateral pertinent to direct mail, brochures, posters, outdoor displays, large format signage, and posters. These high-quality print marketing, large-scale and vibrant enough to draw the eye from shore – complete with the rich detailing needed to look flawless up-close. A cruise ship is one of the most dynamic forms of travel which means your print marketing for the cruise line industry should reflect your customers experience. Southern California Graphics has the technology, the experience, and the artistic expertise to print cruise marketing campaigns. Southern California Graphics has perfected the art of incredible large-format, digital, promotional product, offset printing, all the way to custom wall scape printing that the inside or your boat; We've worked with major clients in the most high-profile areas – and understand the exacting standards and luxurious branding standards needed in the luxury travel industry.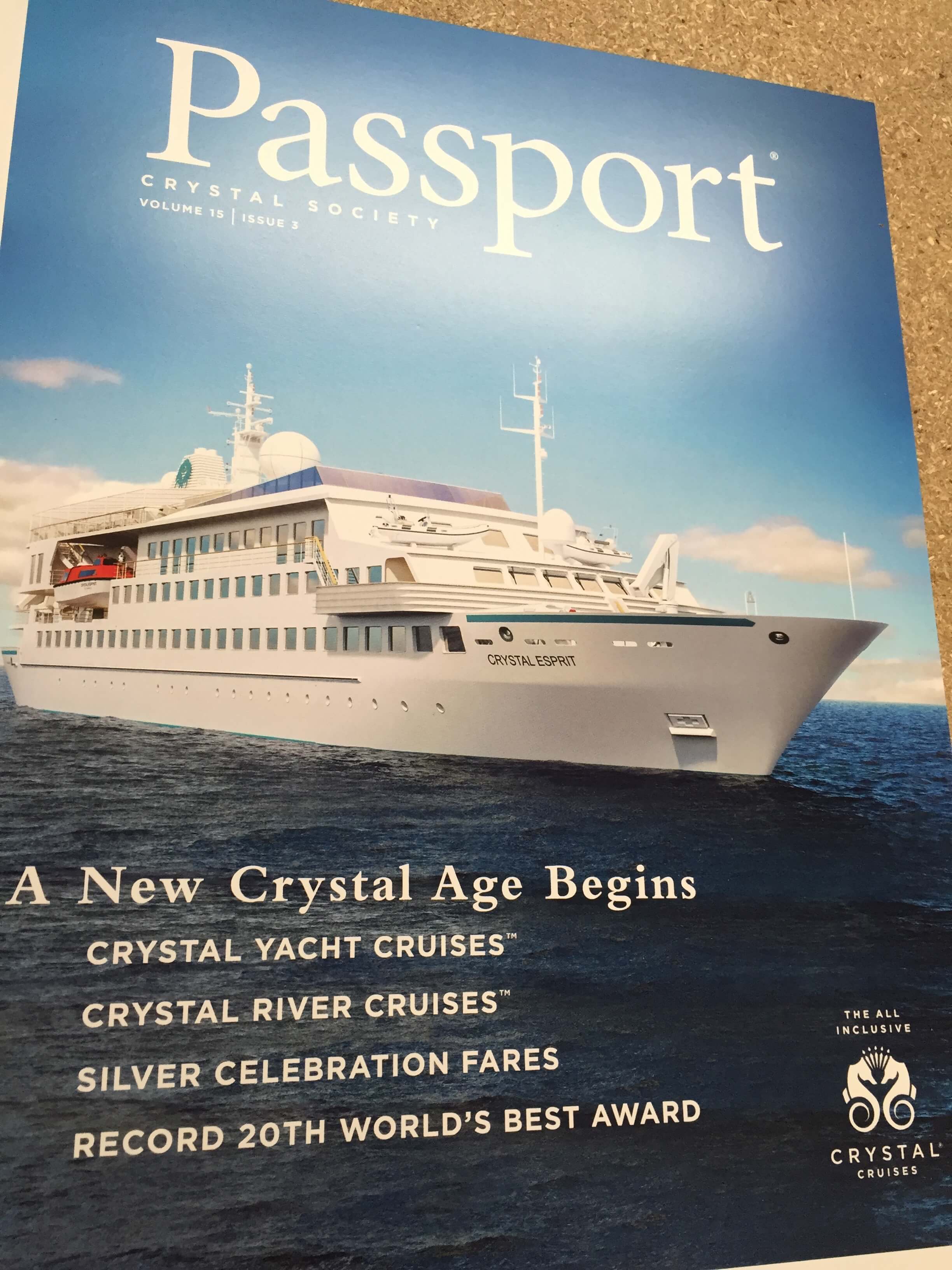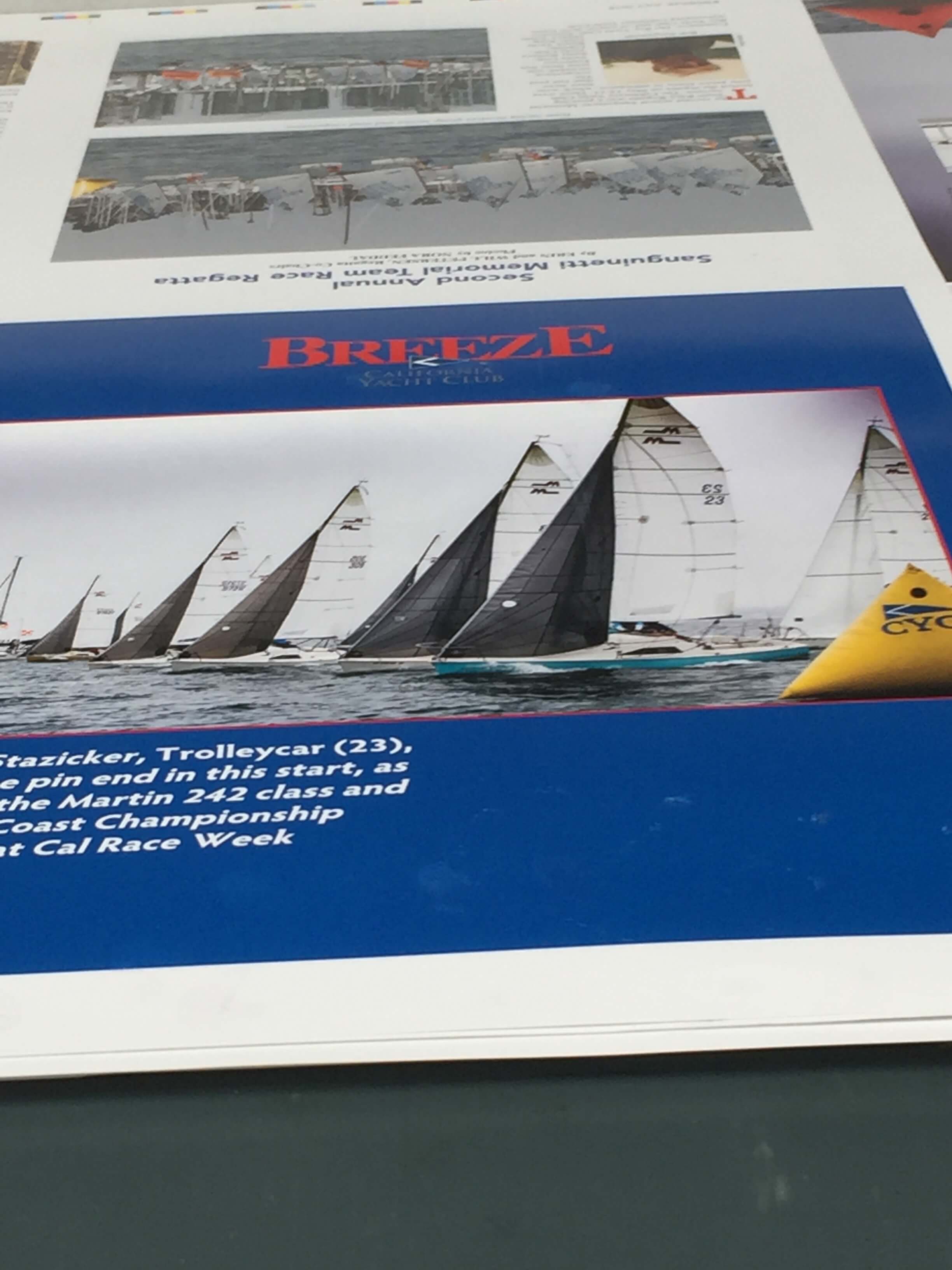 Cruise Line Fleet Graphics
Outside Cruise line Graphics.
Whether you are looking for a permanent branding solution for your cruise ship or a way to capitalize on special promotional events and marketing opportunities, Southern California Graphics has the perfect premium cruise line graphic or wrap for your needs. We have the capabilities to create "one offs" or print boat wraps for your entire fleet. Your luxury cruise and travel company is part of an exciting and vibrant industry – and you need to work with a team that understands just what is needed to make a splash and stand out amongst your competitors. And that printing company is Southern California Graphics.
Cruise ship wraps are a very specialized field – and few print companies in the industry have the skills and capabilities required to execute such a large-scale printing product. Southern California Graphics has more than 40 years of experience and has perfected the technology and skill needed to take on large-format printing projects, providing flawless results and a high-definition finish that will perfectly complement the large-scale marketing needs of a cruise line. With luxury and quality in mind, our team works with your marketing professionals every step of the way to ensure nothing less than perfection.
Outside Signage, Poster Printing, Banner Displays, Posters, POP Displays and More.
A cruise ship is a constant hub of entertainment, activity and information– and that requires a lot of printed marketing, communication pieces and displays. Special events, promotional announcements, large cut-out displays, banners, posters and other promotional items and displays are among the many printed marketing pieces needed aboard a cruise ship. Southern California Graphics has the expertise to create custom outside signage, POP displays, banners, printed posters and more for your cruise line.
These printed pieces should be consistent with your cruise line's brand and image. Southern California Graphics employs a team of design and branding experts to work with your marketing team to create printed cruise display pieces that are consistent with your branding, imagery and messaging. We can transform your ideas into a stunning, vibrant reality. Using the newest technology and state-of-the art equipment, our expert printing staff is committed to providing a final product that will stand-out on display and exceed your expectations.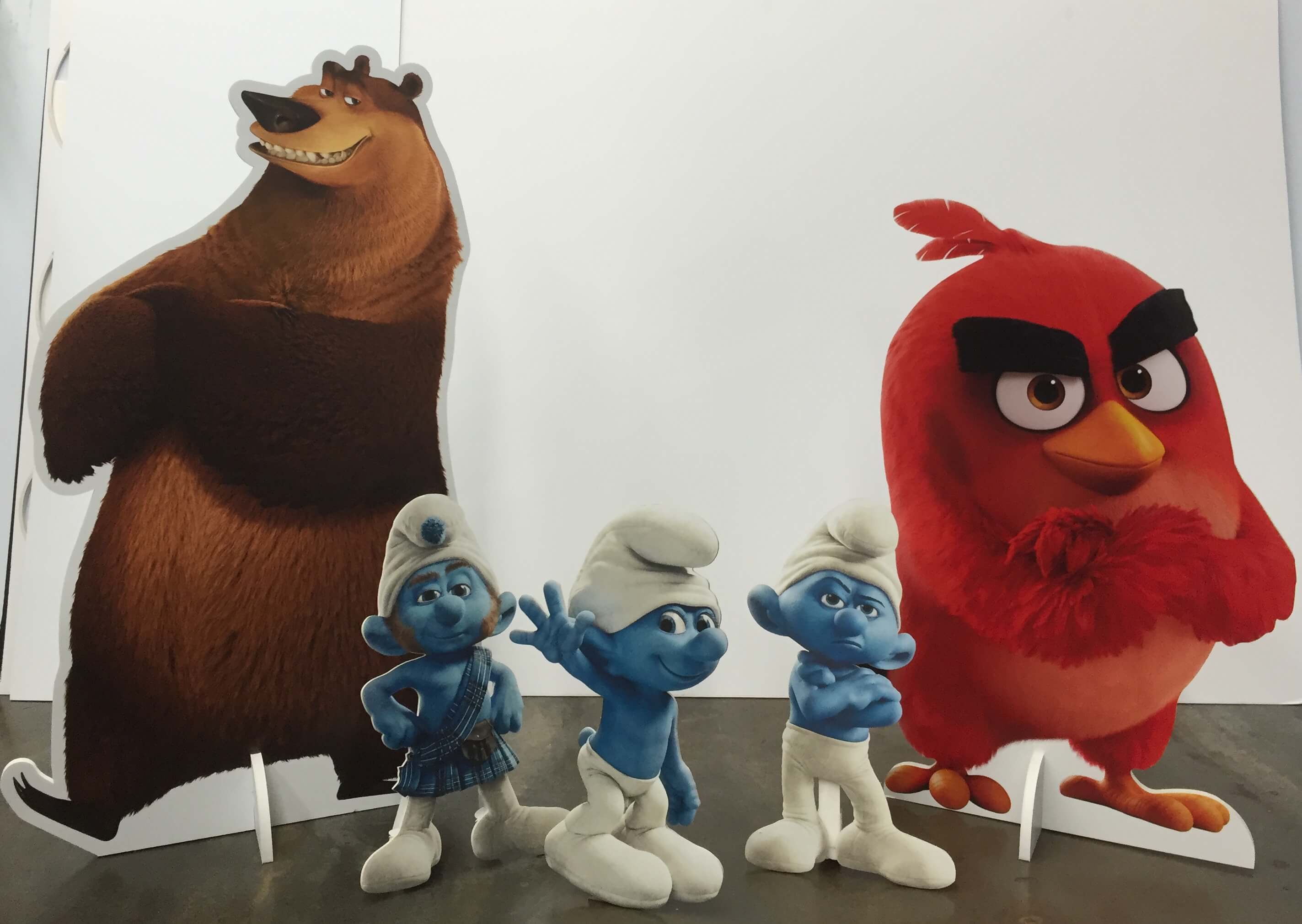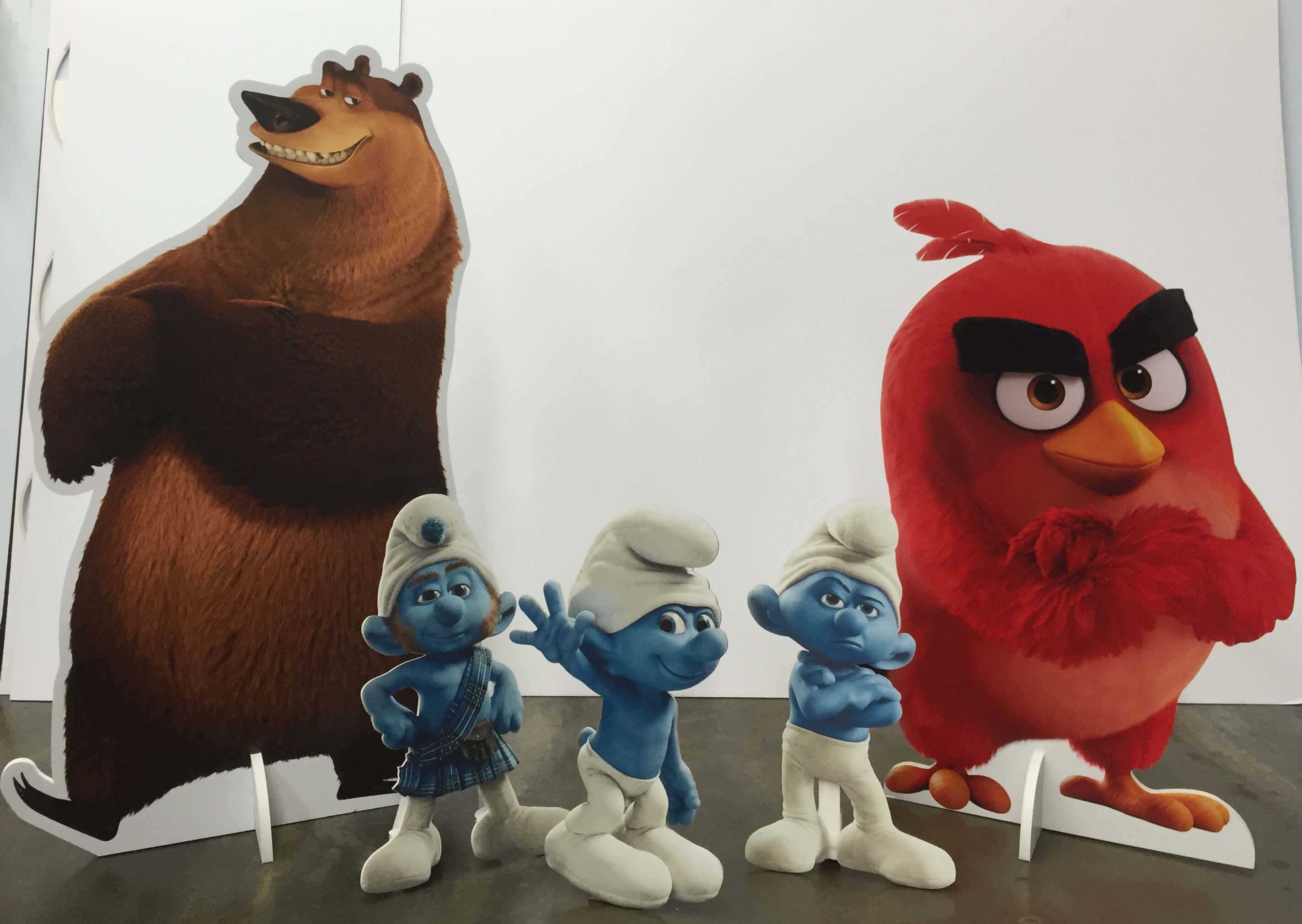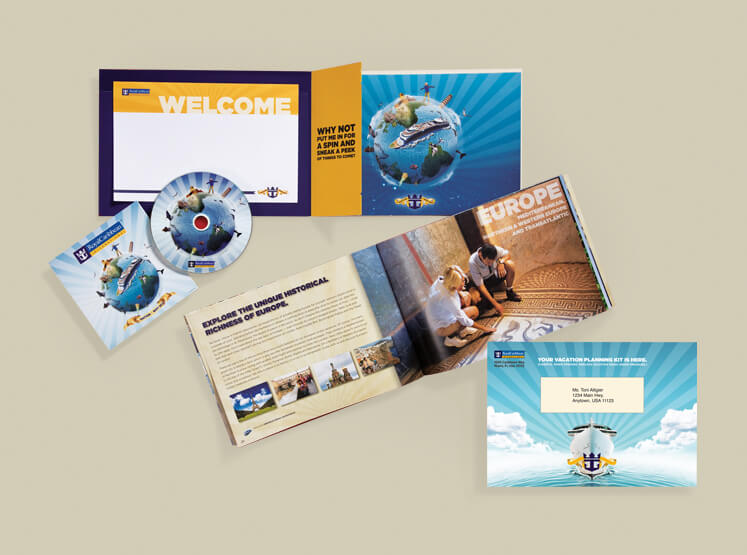 Direct Mail Marketing for Cruises.
Variable Data, Tracking, and Conversion Print Marketing. Convert more of your target audience and track results!
Even in the age of online marketing, direct mail campaigns are still extremely effective. Working with major cruise lines, Southern California Graphic creates custom direct mail campaigns that provide a great return on investments and measurable results. We offer variable data direct mail campaigns that are highly-targeted to your key audience. Southern California Graphics offers full service direct mail services, from creation to design to variable data entry to high-quality color printing. Our pieces are creative, vibrant, brand-consistent and ready-to-mail. Our direct mail professionals are able to work with your staff to create a finely-tuned, highly-effective campaign with your goals, branding and budget in mind.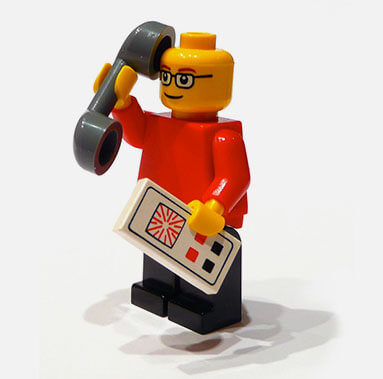 COMMERCIAL CRUISE LINE PRINTING
Commercial and large format printing services for cruise lines and cruise ships. At Southern California Graphics, we handle all types of cruise ship printing. Cruise companies utilize all types of canvas prints, pop displays, flyers, banners, posters, and marketing collateral. Large format graphics are a fantastic way to set your interior spaces within the ship, to really make
them pop.
Whether you're looking for mass produced large prints to be used throughout your fleets – or ships – or a just one ship unique print for artistic or practical purposes, Southern California Graphics brings sharp graphics, state of the art techniques and superior artistry to your project. There really are very few limits on the printing projects SCG can create.
If you can imagine and envision it, we can create it. Our team specializes in working with you to help you realize your vision. Whether you're looking for a reproduction of a well known piece of art (or a lesser known piece of art), a photograph or something of your own design, we can help you take the vision from your head to your wall.
PRODUCT APPLICATIONS
Architectural Wraps
Billboards
Display Banners
Exhibit / Trade Show Displays
Event Signage
Murals/ Wall Paper
POP Displays
Banners
Posters
Window Signage
Retail Signage
PRE PRESS SERVICES
Hi-res Scanning
Digital Retouching
Color Correction
Color Proofing
File setup / Pre-flight
PRODUCTION
Seamless Output
Sewing
Mounting
Laminating
Proffesional Installation
Southern California Graphics Large Format Printing
Los Angeles
8432 Steller Drive
Culver City, California 90232
(310) 559-3600
We invite you to follow us
Learn More About Top California Printing Company Southern California Graphics
[arve url="https://www.youtube.com/watch?time_continue=8&v=cz6ZosFL3ac"]